Welcome to Mousagetes books! Named after the epithet for the god Apollo in his role of conductor of the choir of Muses, Mousagetes Books publishes humorous takes on old gods in new situations.
Our currently available books are Goodnight Morrigan and Some Joy to Share.
Goodnight Morrigan
helps you say goodnight to the Morrigan, to warriors living and dead, and to the many objects and spirits in and around the great battlefield. The hardcover version features full color illustrations while the paperback version is a coloring book.
If you'd rather not shop at amazon, the full-color hardcover version is also available at other retailers, including
Barnes & Noble
.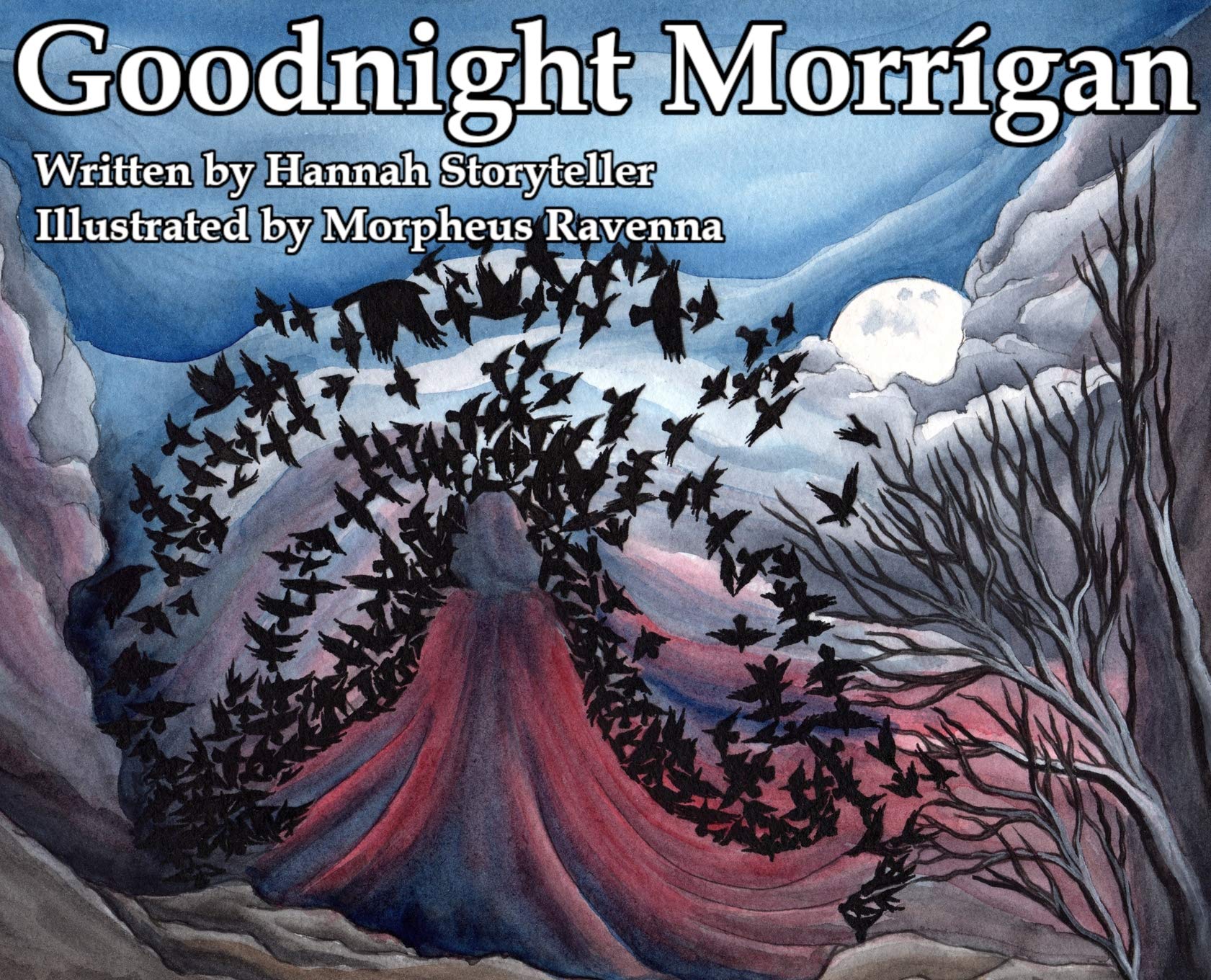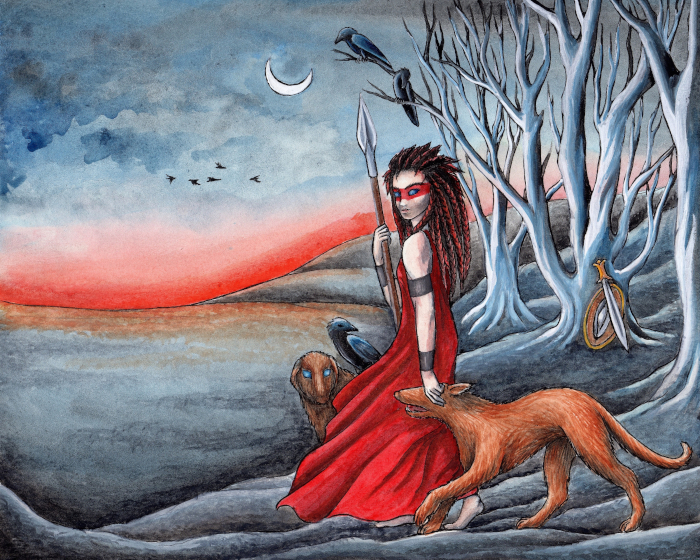 There is also a set of
Oracle Cards
using art from the book!
Goodnight Morrigan
is also available as a coloring book!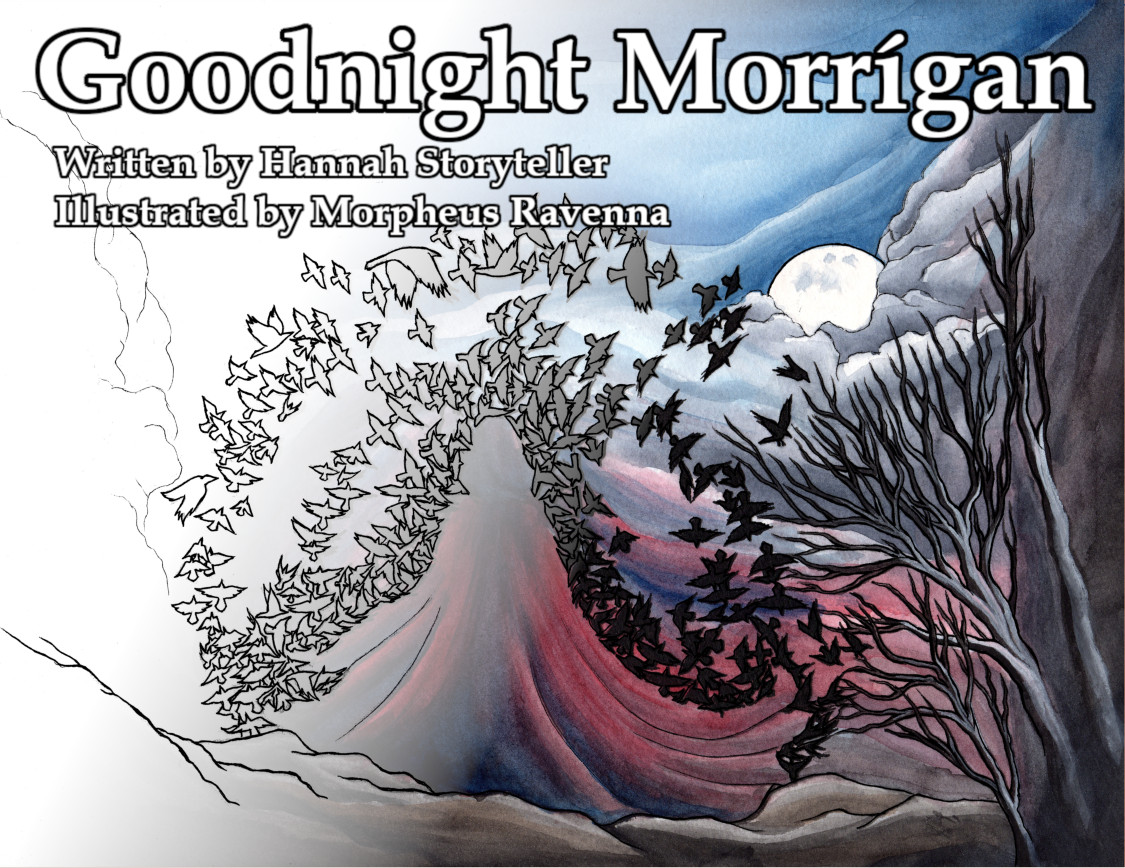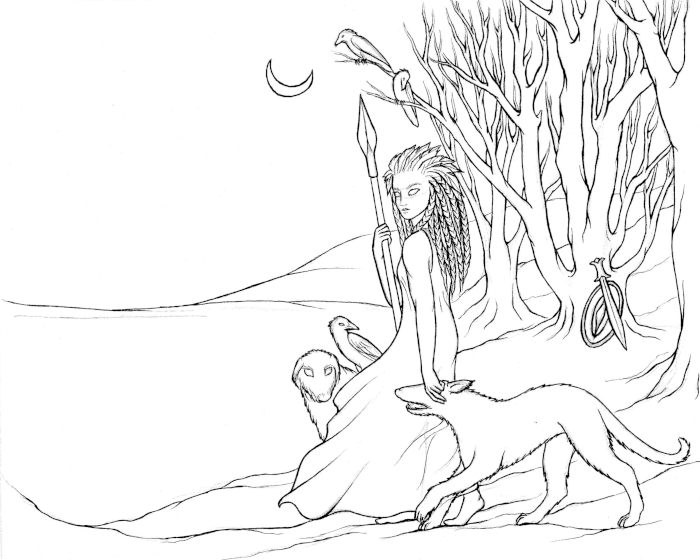 Our first book,
Some Joy to Share
, is a story of the Norse god Freyr's seduction attempts set to the tune of Green Eggs and Ham by Dr. Seuss.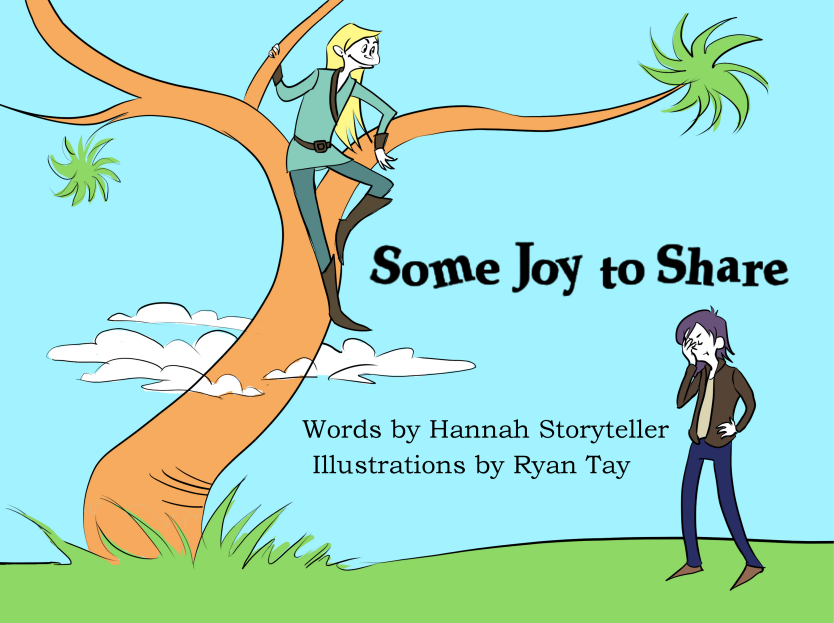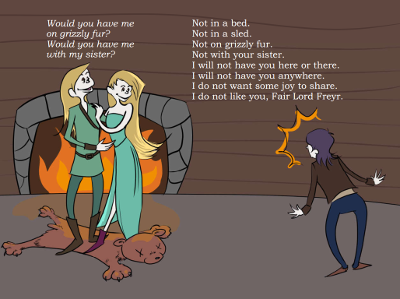 Sign up for the newsletter to find out when a new book is released! We promise we will never use your email for anything else.